Improve your photography and discover the real Berlin with our hands-on tours guided by an expert photographer local to the city.
What makes our photography workshops especial?
DEDICATED ATTENTION
You'll have the dedicated attention of a professional photographer along the tour. You will receive continuous advice to improve every picture you take during the day, wether related to composition, exposure, lighting…
KNOW-HOW OF A LOCAL
We love Berlin and we know the city like the back of our hands. We know its photographic possibilities very well and we are willing to share them.
COFFEE + THEORY
We start each session at a local café or bar to go together through some theory, a theory that we apply right away. Order costs not included.
TAILOR-MADE EXPERIENCE
You don't need to stick to predefined photographical contents or routes. We can design a tailor-made photo course based on your needs and wishes.
NOT ONLY FOR INDIVIDUALS
Our private classes aren't only aimed at individuals. They are also ideal for couples, families or small groups of friends. And prices stay the same.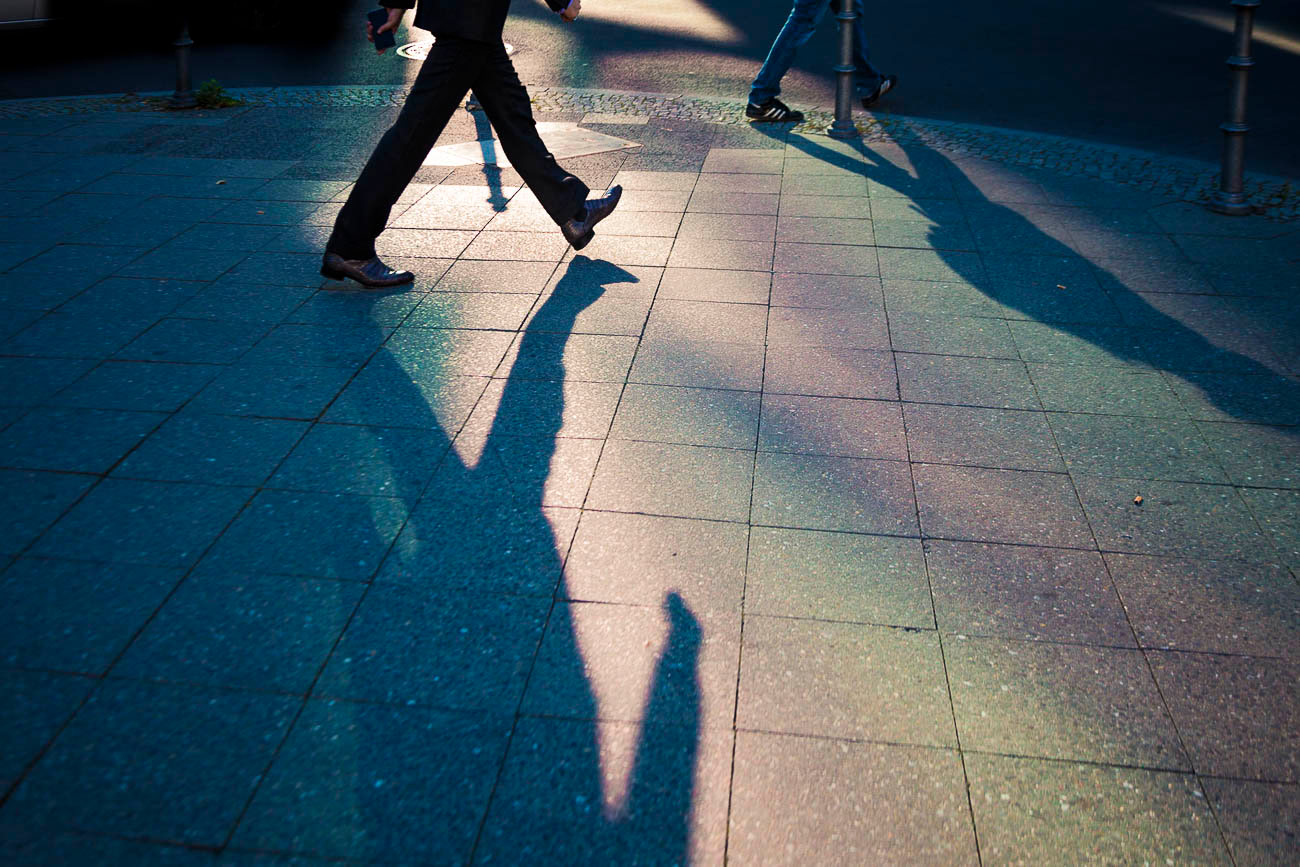 Your hosts
Depending on our availability, your host will be either Tomás or Guillermo, both experienced photographers and instructors.
Tomás
I was born and raised in Gran Canaria, in Spain, where I did my photography studies. In the mid-nineties I moved to Berlin to continue studying and get a wider view on photography. I felt in love with Berlin right away.
With more than 25 years experience as a photographer, my work has received awards in various prestigious contests and has been exhibited at different museums and galleries.
At the moment I split my time between Berlin and Gran Canaria working on my personal photo series and helping others improve their photography skills through my photo courses.
Guillermo
When I was 16 years old, I inherited a camera from my grandfather. Since then, photography has been my passion. Born in Mexico City, I grew up photographing the surrounding landscape.
Supported by a Fulbright scholarship, I got an MFA from The School of the Art Institute of Chicago in 2011, which gave me a broader understanding of the medium. I dedicate my time both to my artistic projects and to teaching photography .
My aim as a teacher is to show how fast and easy you can get better images by trusting your instincts and magnify your own point of view.
Pentaprisma Photo Workshops in Berlin
Pentaprisma Photo Workshops in Berlin
Pentaprisma Photo Workshops in Berlin
Pentaprisma Photo Workshops in Berlin
Pentaprisma Photo Workshops in Berlin
Pentaprisma Photo Workshops in Berlin
Pentaprisma Photo Workshops in Berlin
Pentaprisma Photo Workshops in Berlin
Pentaprisma Photo Workshops in Berlin
Why Berlin for an outdoors photography course?
Berlin, capital of Germany, is without doubts one of the most exciting cities in Europe. It reinvents itself everyday. Trendy fashion shops, exclusive restaurants or fine art galleries go hand by hand with street musicians, graffiti covered walls and underground night clubs.
Just as its current energy is captivating, so was its past. The 20th-century history of Berlin is directly connected to the history of Germany and Europe, if not to the history of the world. Hidden remains of that history are awaiting to be discovered all over the city.
We will help you to capture the essence of Berlin in pictures. Our classes are aimed at beginner, intermediate and advanced photographers. Try one of our photography courses and unveil the photographer in you.
Our prices
Prices are per class, not per person, so if you wanted to bring someone along, it would have no extra cost.
Obviously the more sessions you take, the more you'll learn. If you happen to be new to photography, with three sessions you'll get a really good base on both composition and the technical aspects to go on shooting on your own.
Let's make it happen
Please fill in this form. We will get back to you as soon as possible to confirm if we have availability on the requested dates and if we did, explain you how to proceed with the booking. We'll decide later the areas to visit and possible topics to go through.
Other destinations
Do you rather do your workshop somewhere else? No problem! We offer courses in all these other places.